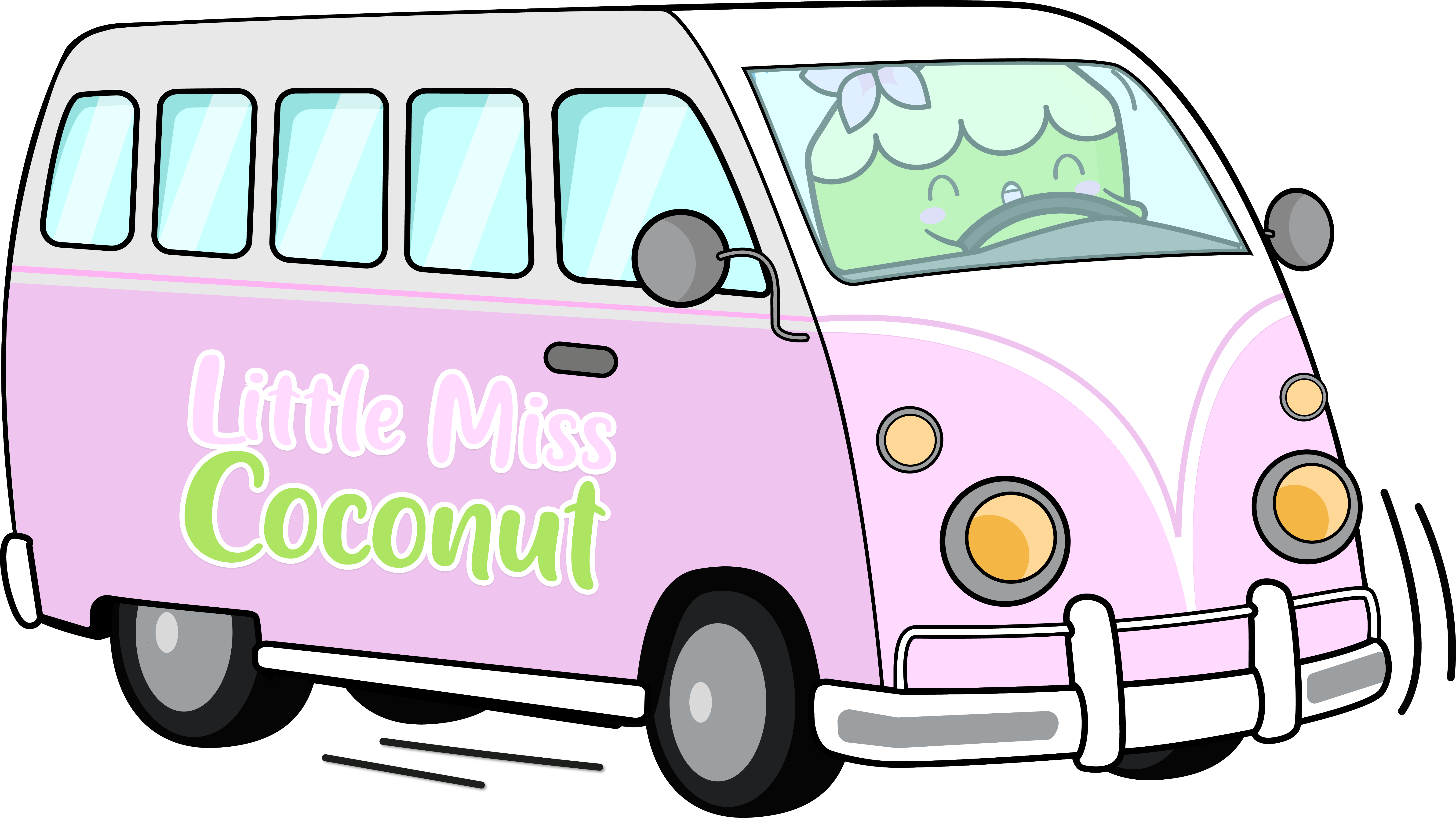 About Little Miss Coconut
A baby coconut got lost and drifted in the sea. After drifting aimlessly in the sea for weeks, it has finally landed on the sunny island of Singapore. A local family found the baby coconut and decided to bring back home.
The baby coconut was raised and nurtured by the family and grown up to be Little Miss Coconut. She wanted to show her appreciation to the family who has brought the change in her life.
One day, she found the magic combination of fresh coconut, milk and cream to create a special blend of Coconut Shake. The Coconut Shake is so yummy, addictive and yet healthy that gives a sensational feeling.
Little Miss Coconut's Coconut Shake has become a hit and the talk of the sunny island overnight!
100% Fresh Coconut
Freshly-picked young coconut are carefully and sustainably sourced. 100% pure coconut water and flesh are prepared to make the finest coconut beverages and desserts that can satisfy the pickiest palates.
The Art of Coconut
Our team of baristas have undergone stringent trainings to ensure they are proficient to achieve the consistent and satisfactory quality in each and every cup.
Innovative Menu
Our R&D team constantly elevate and innovate new flavours to excite you. We strive to stay ahead of the latest trend to be the trendsetter.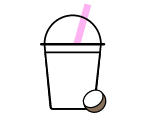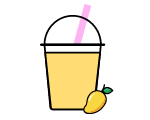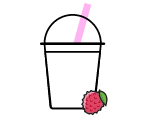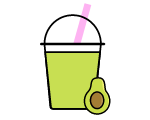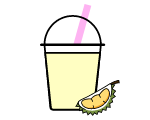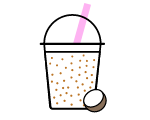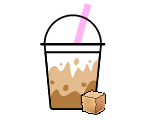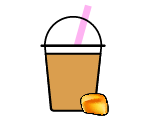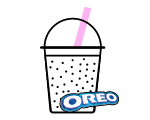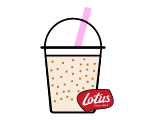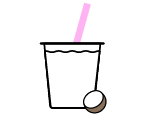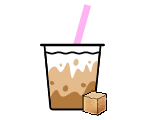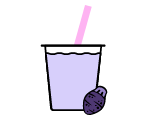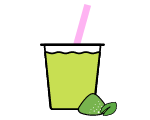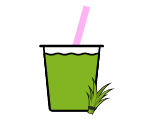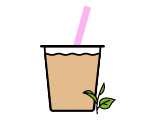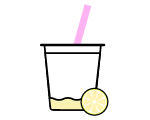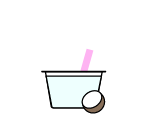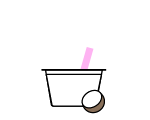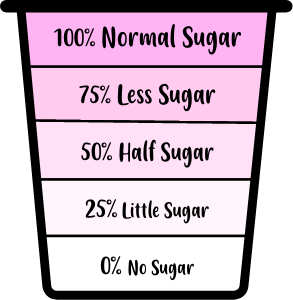 676 Woodlands Drive 71 #01-03, S730676
31 Riverside Road, S739087
106 Clementi Street 12 #01-54, S120106
215 Bedok North Street 1 #01-83 S460215
326 Anchorvale Road #01-01 S540326
We are here to answer any question you may have.